In Appgain, we are motivated to help great apps to find the most suitable leverages for them and measure their campaigns to reach their maximum growth potential at the least cost possible. Our teams are working to make it happen better, faster, clearer and more suitable for every app.
We've added Whatsapp Messaging; Twillio, Cequence, Alphacell and Victory integration as SMS vendors, user importing is enabled, Sendgrid integration, Ad Tracking error reports are added, analytics pages are improved. 
You will find each feature in detail below: 
You can use WhatsApp as a channel:

You can now add WhatsApp as a channel for abandoned cart notifications. Contact us to enquire about the WhatsApp messaging rates.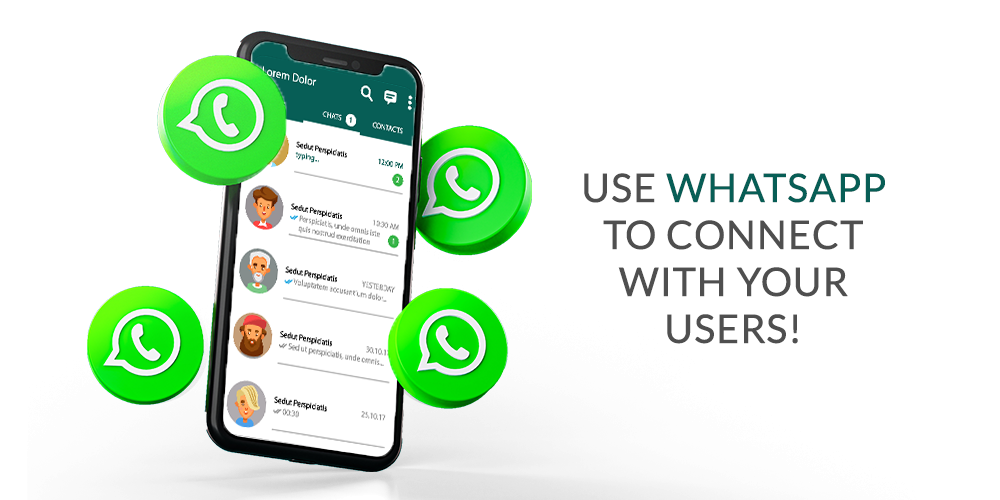 New SMS Vendors

: You can now send your SMS via Twilio, Cequence, Alphacell and Victory Link too.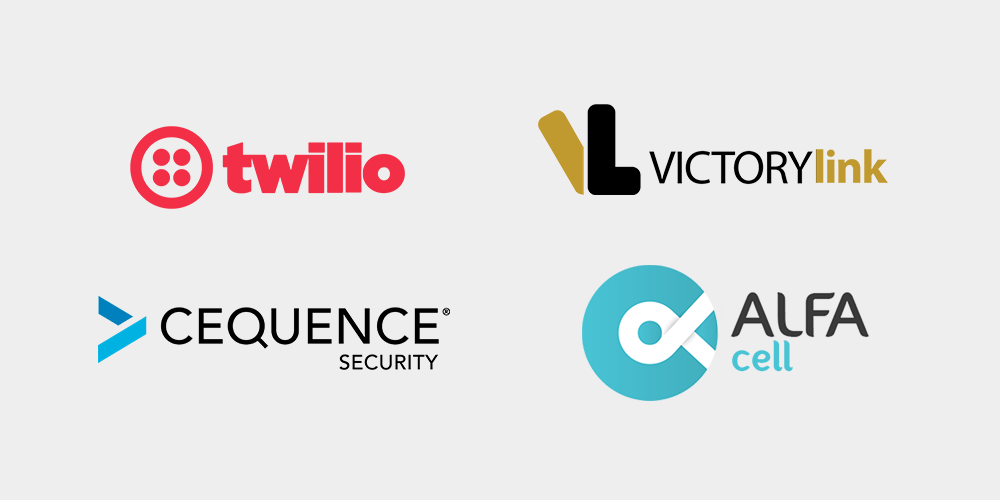 User Import:

Now you can import your users from

any external source

to Appgain marketing platform. It's  as simple as csv file upload! 

Email messaging with Sendgrid:

Now you can use Sendgrid account to reach your customers with Appgain Marketing Automation. 

Ad Tracking Subscribers

: You can identify how ad tracking has enabled/ disabled.  Detecting the errors for each step of your campaign is the key for the campaign's success. Apple announced a new update on Ad Tracking limiting in IOS14. Update is expected at Q1 2021. With our new update, you can see why/when your ad tracking has enabled or disabled.

Push, Web Push, SMS and Email analytics

are reworked. To give you a better user experience, we made some improvements to the push, web push SMS and email analytics page. The usability is improved, better presented. 

User reviews: We, at Appgain, work with passion to give you the best experience, and hearing you enjoy Appgain makes us happy. Every day getting better, more reachable, more user friendly, more professional. Thanks to you.


Still, got questions? Do not hesitate to reach out for assistance and Contact Us!