We are thrilled to announce that Appgain.io, our all-in-one mobile app growth platform, has successfully graduated from the Unifonic X SaaS Accelerator program.
Unifonic X is a leading accelerator program for SaaS startups in the MENA region, providing mentorship and resources to help startups scale and succeed. Throughout the program, we received invaluable support and guidance from the Unifonic X team, which enabled us to accelerate our growth and achieve our goals.
As a graduate of the Unifonic X program, we are now better positioned than ever to help businesses across the MENA region and beyond increase user engagement, retention, and revenue through advanced marketing automation and retargeting techniques. With Appgain.io, businesses can create targeted and personalized mobile campaigns that drive user engagement and conversions. Our integration with popular mobile marketing channels makes it easier than ever to reach the right audience.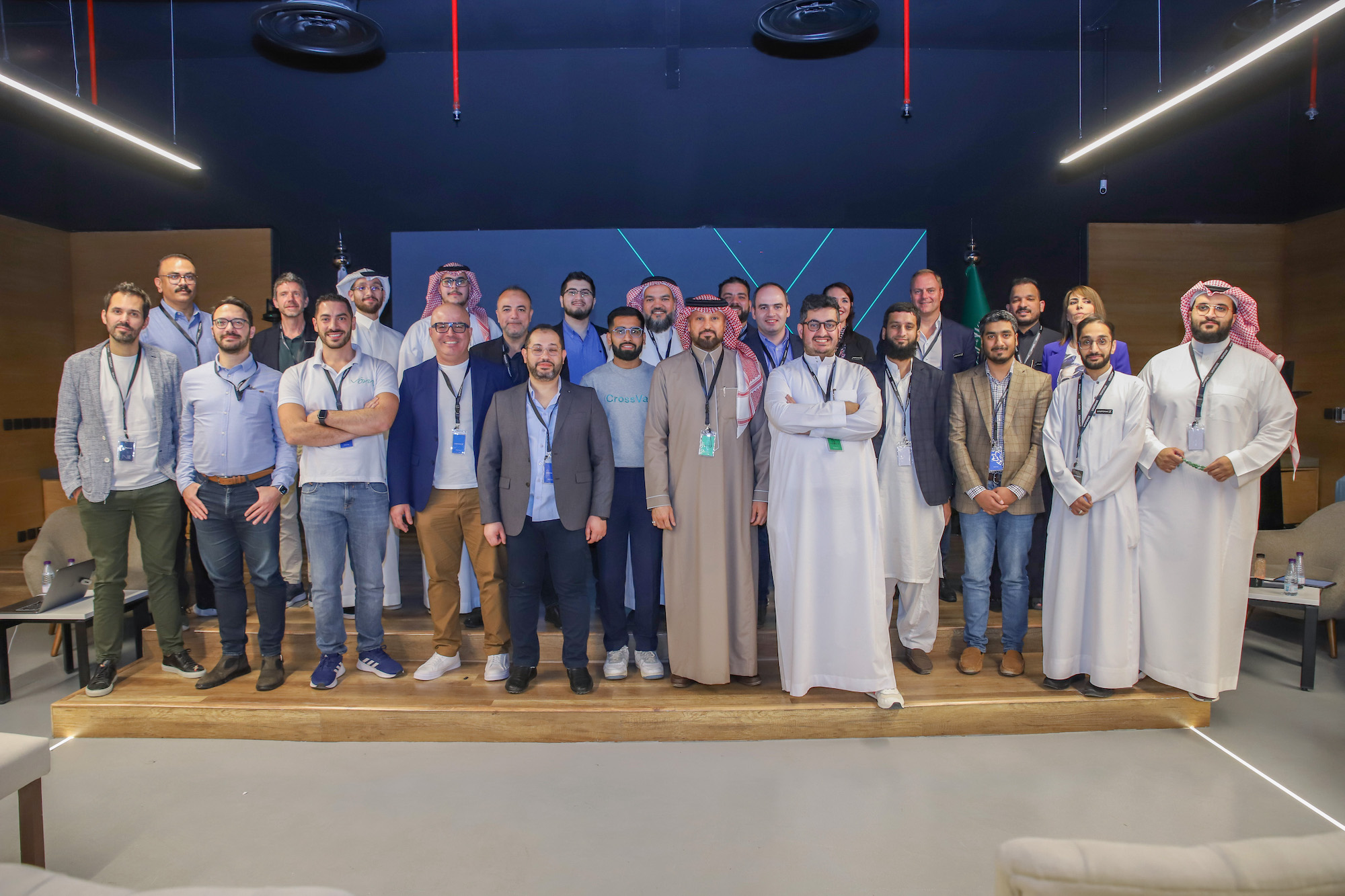 "We are extremely proud of Appgain.io's graduation from the Unifonic X SaaS Accelerator program," said Mohamed Shaheen, CEO of Appgain. "The support and mentorship we received from the Unifonic X team were instrumental in helping us accelerate our growth and achieve our goals. "We look forward to continuing to help businesses achieve their mobile app growth goals with Appgain.io."
Appgain.io's advanced marketing automation and retargeting capabilities make it a powerful tool for businesses looking to improve their mobile app performance. With features like in-app messaging, push notifications, deep personalized links, referral programs, social sharing, and mobile landing pages, businesses can create highly targeted and personalized campaigns that drive engagement and conversions.
About Unironic
The UnifonicX Accelerator program is designed to support emerging SaaS startups and is fully aligned with Saudi Vision 2030, which aims to accelerate digital transformation initiatives for public and private enterprises in the Middle East. The program also aims to achieve Saudi Arabia's goal of investing in high-growth, high-impact technology startups within the country.
This tailored program boasts a team of experienced entrepreneurs, investors, and operators from the region's leading technology companies. Participants in the program benefit from mentorship, community perks, access to funding, and more.
Learn more about UnifonicX